Etxeak eta hilobiak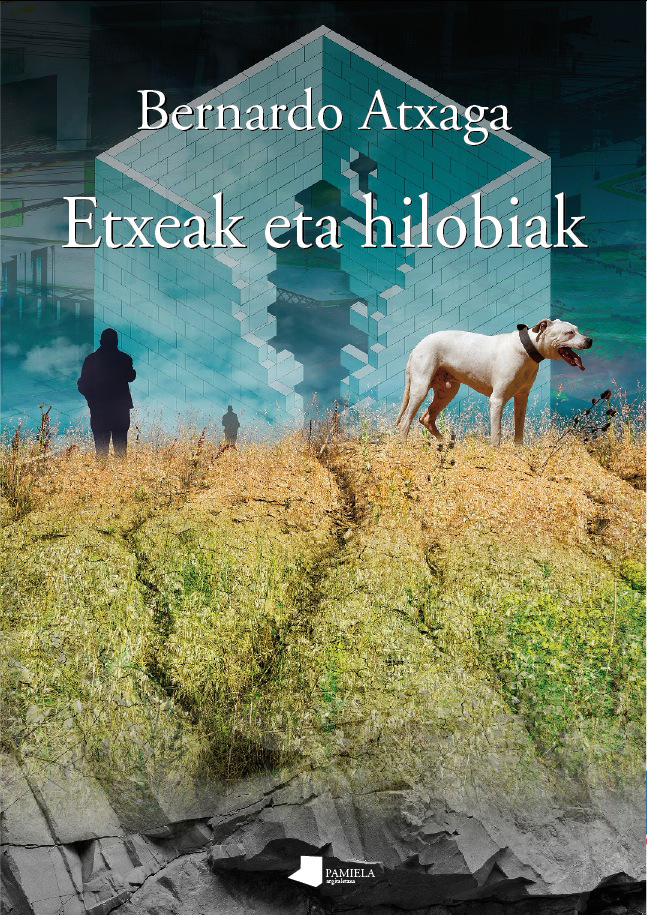 Editor: Pamiela (Euskara)
Year: 2019
Pages: 432

Bernardo Atxaga's latest novel has been translated into English by Thomas Bunstead and Margaret Jull Costa as Water Over Stones (original Basque Etxeak eta Hilobiak would be literally Houses and Graves). Two printing houses have published it in 2022, Graywolf Press in the US and MacLehose Press in tyhe UK.
Publishers Weekly has reviewd and praised the novel: "Atxaga offers a remarkable and sprawling story of a friendship over five decades in the Basque country. (...) It?s a twisting and rewarding story, and one readers will savor until the lovely finish".
It has also been praised in the New York Times.
Other editions

Casas y tumbas
Alfaguara (España) - 2020
ISBN: 978-8420419374
Pages: 464


Huse og Gravsteder
Aurora Boreal (Danmark) - 2021
ISBN: 978-8793935112
Pages: 523


Kuce i grobnice
Buka Bes (Serbia) - 2022
ISBN: 978-86-6407-166-6
Translation: Biljana Isailovic


Spytya kay Tafoy
Ekkremes (Grezia) - 2022
ISBN: 978-618- 5076-47-4
Translation: Kostas Athanassiou


Water Over Stones (USA)
Graywolf Press (USA) - 2022
ISBN: 978-1-64445-095-6
Pages: 400
Translation: Thomas Bunstead, Margaret Jull Costa


Water Over Stones (UK)
MacLehose Press (UK) - 2022
ISBN: 9781529410044
Translation: Margaret Jull Costa, Thomas Bunstead