Bernardo Atxaga receives the 2019 National Prize for Spanish Literature
Bernardo Atxaga has been awarded the National Prize for Spanish Literature 2019 for "his fundamental contribution to the modernization and international dissemination of the Basque and Spanish languages," according to the jury.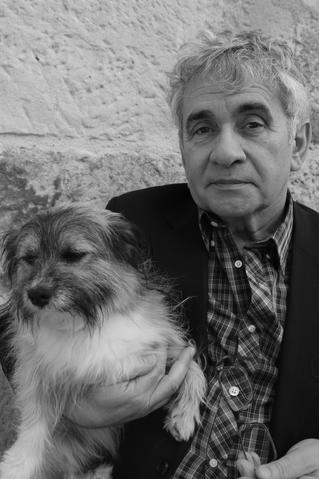 The prize is awarded by the Spanish Ministry of Culture and Sport to a Spanish author whose body of work, in any of the country's co-official languages, is considered to be an integral part of current Spanish literature as a whole.
This award acknowledges Atxaga for his contribution to the dissemination of the Basque and Spanish languages through storytelling that is "impregnated with poetry that combines reality and fiction in a brilliant way." The prize is 40,000 euros.
Bernardo Atxaga (Asteasu, 1951) began his career as a writer almost 50 years ago, joining the literary movements by Basque artists during the last years of the Franco dictatorship. From those first steps in Bilbao, he has written in all genres, from novel and short story to theater and from poetry and essays to children's literature. He is also considered the greatest champion of Basque narrative; most of his work has been written and first published in Basque, though his works have crossed all borders and can be read in 34 languages.
Throughout his career as a writer he has received countless awards, including the Critics' Award, the Euskadi Prize, the National Literature Prize for Narrative, the Paris Prix Millepages, and he was finalist for the IMPAC European Literary Award for his novel Obabakoak (1988), the Silver Euskadi Prize Award and the Critics' Award for Gizona bere bakardadean (The Lone Man, 1993), the Critics' Prize at the Bilbao Book Fair, the Grinzane Cavour Prize, the Mondello Prize and the Times Literary Supplement Translation Prize for Soinujolearen semea (The Accordionist's Son, 2004), the Euskadi Prize and the Critics' Award for Nevadako egunak (Nevada Days, 2013).
This past month he published Etxeak eta hilobiak (Pamiela, 2019), which will be his last novel. The Spanish edition will be published next February.