« Back
Farsi edition of Obabakoak published in Iran
2020-12-23 ¦ Publications
Bernardo Atxaga's best known work, Obabakoak, has been published for the first time in Farsi, translated by Alireza Shafiee-Nasaben.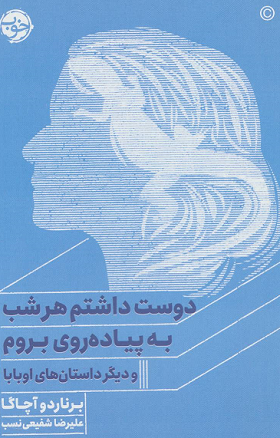 With this Iranian edition, the number of languages that Obabakoak has been published into now sits at 27. Bernardo Atxaga's most widely read novel has appeared in 50 editions since its initial publication in Basque in 1989.
Farsi, or Persian, is the official language of Iran. It is an Indo-European language spoken by nearly 50 million people, both in Iran and in regions in neighboring countries, principally in Tajikistan and Afghanistan.