« Back
"Memoirs of a Basque Cow" (Atxaga, 2020) on the list of the year's best books, according to The Guardian in the UK
2020-12-12 ¦ Publications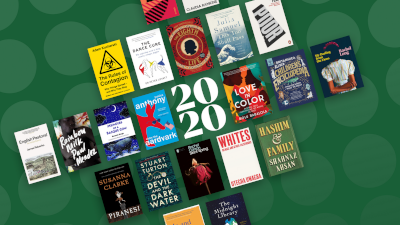 Memoirs of a Basque Cow is one of Bernardo Atxaga's best known works. First published in Basque (Behi euskaldun baten memoriak) in 1991 by Pamiela, it has been translated into 15 languages (including French, German, Portuguese, Romanian, Ukrainian, Arabic), and it was published in English in March of this year by Dedalus under the title Memoirs of a Basque Cow, translated from the Spanish by Margaret Jull Costa.
Memoirs of a Basque Cow tells the story of Mo the cow, who was born on the Balantzategi farmstead and follows the call of her inner voice to recount the story her life.
This week we learned that The Guardian newspaper has included Atxaga among the best books of 2020, according to a survey of independent booksellers.