News
2016-12-06 ¦ Theatre
Donostia 2016 and Ados Teatro present Lu eta Le, a play written by Bernardo Atxaga, directed by Garbi Losada and with music by Juan Carlos Pérez. The work gives us a look into the world of Xabier Lete and Lourdes Iriondo.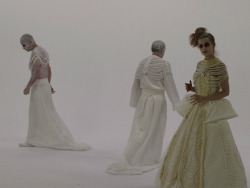 2016-12-02 ¦ Publications
As part of the Chekhov vs. Shakespeare program sponsored by Donostia San Sebastían 2016, different writers exchanged letters over the course of a few months earlier in the year, reflecting on literature, conflict, and the role of the writer. These correspondences have been published in a series of volumes, one of which includes the epistolary relationship between Bernardo Atxaga and Albanian writer Bashim Shehu. The letters are published by Erein under the title Correspondencias.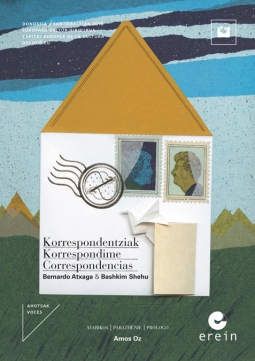 2016-11-30 ¦ Music
Music label Mara-mara has just released "Harriaren hiztegia", an album of nine songs aimed at children, with lyrics by Bernardo Atxaga and music by Jabier Muguruza.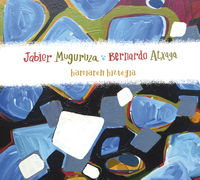 2016-11-29 ¦ Publications
The literary magazine Erlea, led by Bernardo Atxaga and published by Euskaltzaindia, celebrates its tenth issue. In this edition, the thread running throughout the issue is the theater.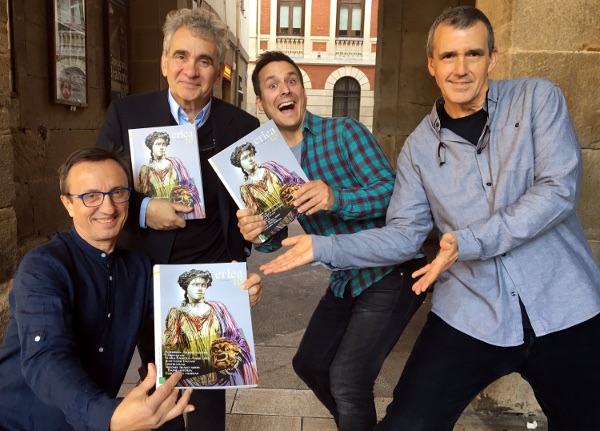 2016-09-22 ¦ Publications
Literary Wonderlands, about to be released by Black Dog & Leventhal, is a collection of the 100 greatest fictional universes in world literature. Among them is the fictional world of Obaba, created by Bernardo Atxaga.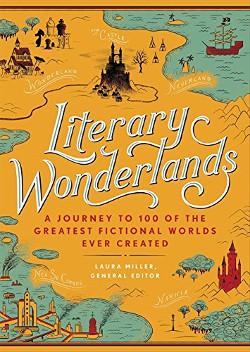 2016-09-22 ¦ Publications
Lumen Press has just put out an unpublished work by Jorge Luis Borges titled The Tango: Four Lectures (Lumen, 2016). The volume contains a series of lectures given by Borges in 1965, in which he spoke about the tango, his youth, Buenos Aires and Argentina. Nobody knew about these lectures until the year 2002, when Bernardo Atxaga received some old recordings from a friend. These recordings were nothing more and nothing less than the four lectures given by Borges, and now they are available to the public in this volume.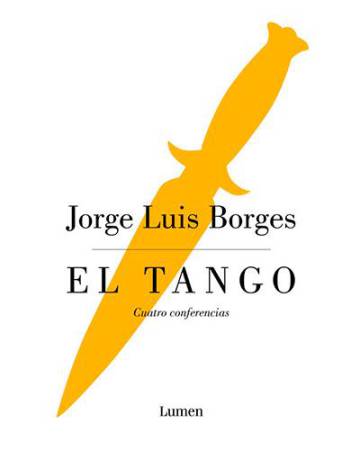 2016-05-24 ¦ Publications
The French edition of Días de Nevada has just been published by Editions Christian Bourgois.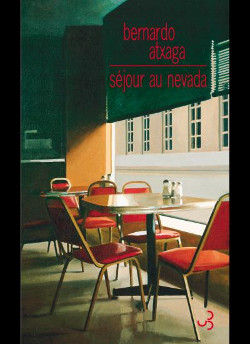 2016-01-25 ¦ Festivals
This week the renowned Poetica II literary festival brings together writers from Europe and North America, including Bernardo Atxaga, who will take part in 4 different events.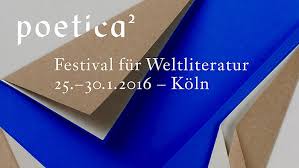 2015-11-04 ¦ Festivals
The Children's Book Show, a great literary event for children and young adults, will be in London this year from November 16th through November 20th. Bernardo Atxaga, author of The Adventures of Shola, will be one of the participants.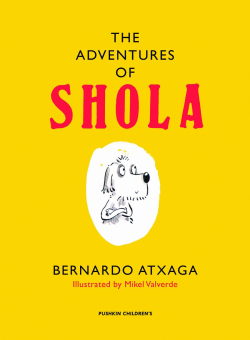 2015-06-03 ¦ Prizes
Bernardo Atxaga will travel to Rome this week to accept an award from QIA Magazine.